Centrifugal Pumps and Control Valves for Municipal, Industry and Chemical market
Since 1947 Egger is producing Centrifugal Pumps and control valves in Switzerland for challenging applications. The whole development and production with final quality control are done in our proper workshops.
Each Egger Pump is unique, custom-tailored and assembled on a modular basic or even designed individually and in our many years of practice, we have gained extensive experience with the most varied media. Our pump experts will be to advice you on cost-effective solutions for your applications.
Parts and components undergo strict controls in the manufacturing process and the fully assembled pumps are also subjected to real operating conditions in our test area. The pumps have to show that they can operate with various technical parameters using water as the test medium. Egger tests it's pumps in accordance with tolerances and procedures specified in internationally recognized standards and industry standards.
DESIGN ACCOMPLISHMENTS
The design and manufacture of casting patterns provide great challenges in pump construction. Egger Pumps is one of the few manufacturers in the world that still has an in-house pattern shop. Our professionals have lots of experience in foundry technology: Thus, they are in a position to take the dimensional changes that occur during casting into account during pattern construction. Alongside this traditional pattern production, we also take advantage of modern rapid-prototyping.
Pump design from an economical perspective even in the face of the most difficult assignments
Optimization of the life cycle of pump body and impeller
Pump design in accordance with customer specifications
Flow simulation (CFD) and recognition of problem areas in the flow field
Rapid prototyping using stereo lithography
Special solutions for special applications and experimental plants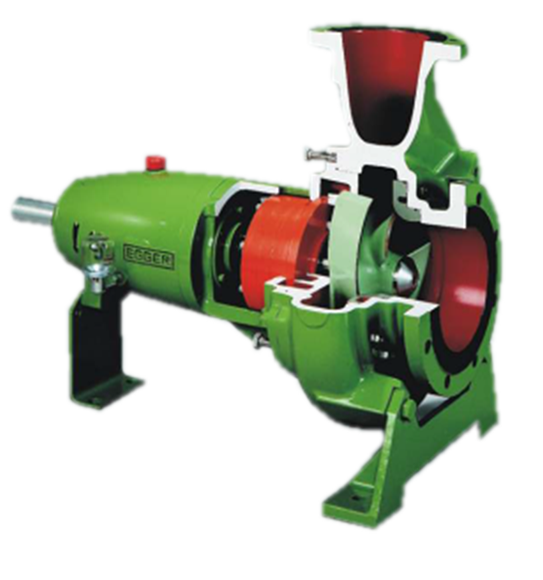 PROCESS PUMPS EO/EOS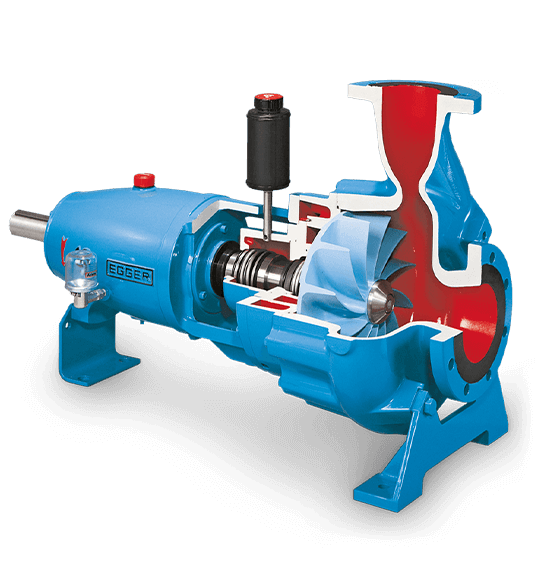 TURO VORTEX PUMPS T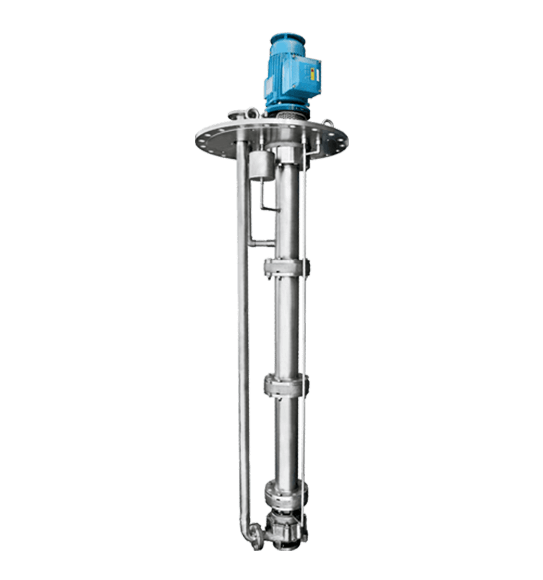 ZONE O PUMP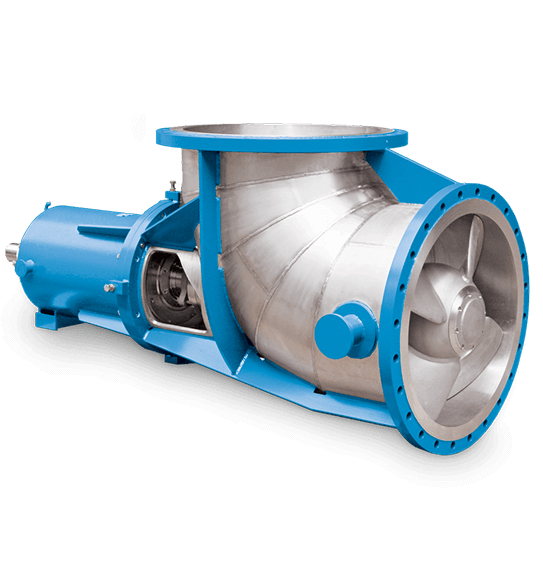 ELBOW PUMPS RPP/RPG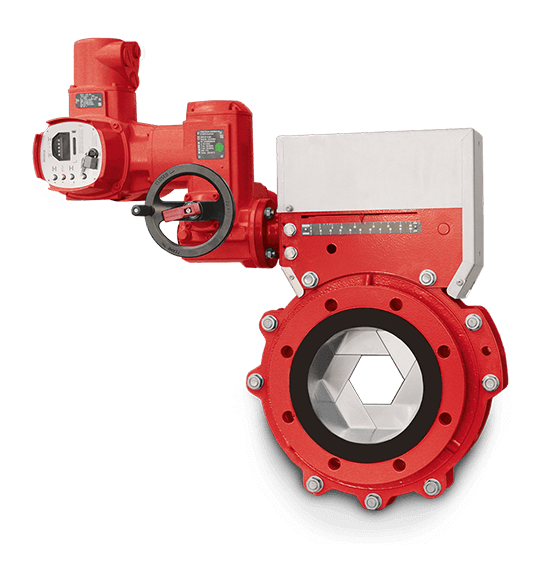 IRIS DIAPHRAGM CONTROL VALVE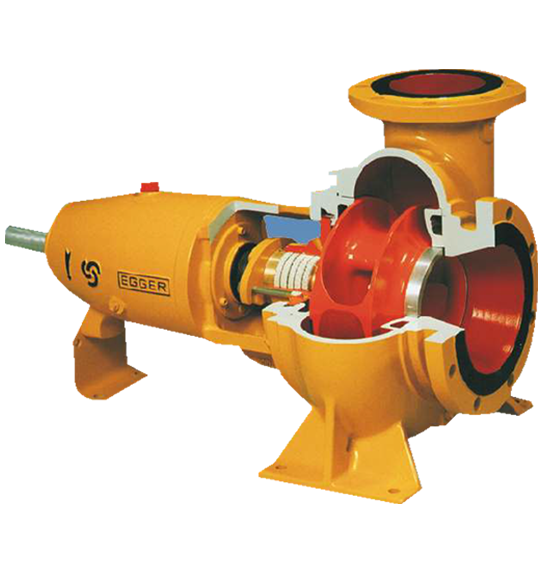 D RANGE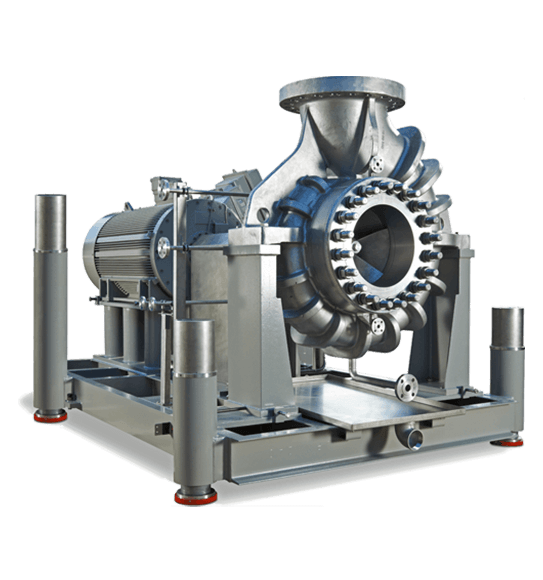 REACTOR PUMP HT/HPT