MULTISTAGE CENTRIFUGAL PUMP MANUFACTURERS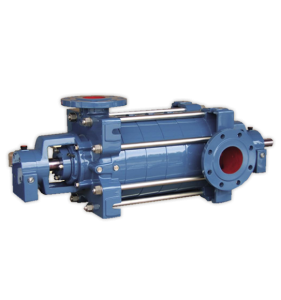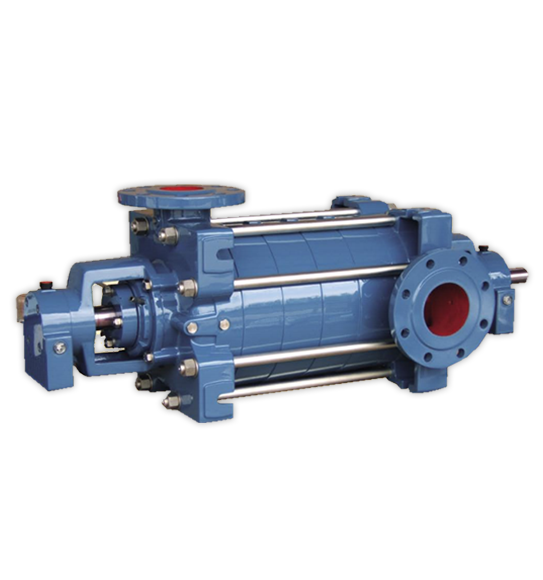 At Flo-Master, we have more than 30 years' experience as multistage pump manufacturers and suppliers.
Multistage centrifugal pumps are designed with two or more impellers and are ideal for high-pressure and low or high-flow outputs. They are energy efficient and provide a flexible range of flow and head options.
Multistage centrifugal pumps have multiple liquid chambers (or stages) connected in series. Fluids pass through these chambers, with the pressure increasing from chamber to chamber. While the pressure increases, the flow range will remain constant for a given rpm.
These pumps are suited to a variety of applications including agriculture and irrigation, autoclaves, firefighting, water supply piping, heating plants, handling clean or slightly dirty liquids and boiler feed applications.
At Flo-Master, we supply a wide range of centrifugal pumps, as well as designing specialist engineering systems for a range of industrial applications. We can work with you to determine whether a multistage pump is right for your application and help design a system suited to your specific requirements.
Horizontal Multistage Centrifugal Pumps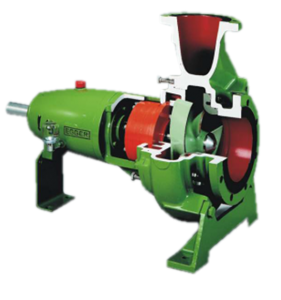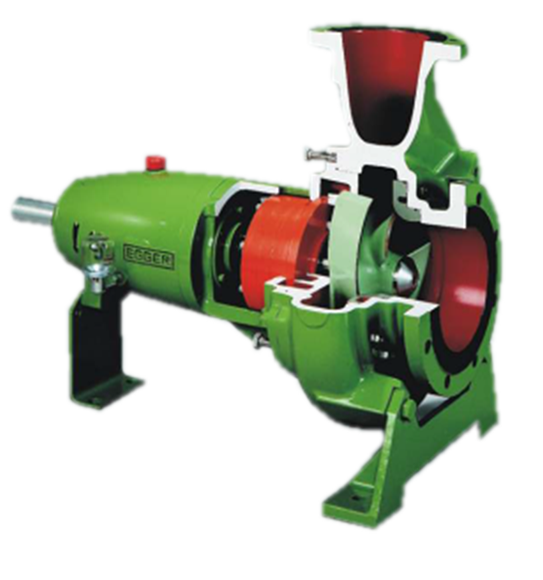 The horizontal modular construction of a Horizontal Multistage Pumps provides a higher pressure rate than single stage pumps.
Horizontal Multistage Pumps are best suited to high-pressure applications like:
Boiler feed
High-pressure cleaning
Pressure boosting
Mine dewatering
Water Supply
Vertical Multistage Pumps
Vertical Multistage Pumps are arranged vertically with the stages stacked on top of each other. These pumps are best suited to small areas with little footprint to spare. They deliver high pressure while taking up little space. However, since clearances within the pump are small, they have a low tolerance for debris and solids.
Vertical multistage pumps are best suited for clean water applications like:
High-pressure shower systems
Boiler feed
Desuperheater feed
To find out more about our range of multistage centrifugal pumps give us a call on 1300 79 11 99 or contact us online today.