INDUSTRIAL PUMP MANUFACTURERS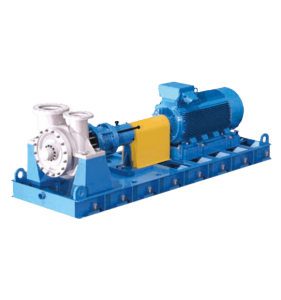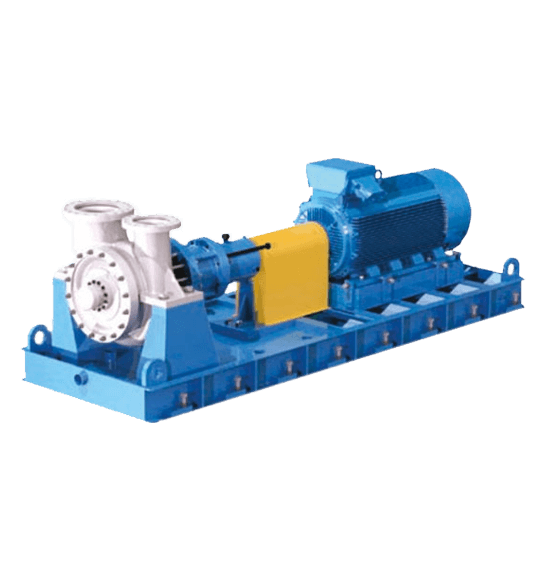 At Flo-Master, we are an Australian industrial pump manufacturer. We provide a full range of industrial pumps designed to suit your industry applications. We have a proven ability to design practical pumping solutions that improve process efficiency and minimise operating costs.
We have worked across industry sectors throughout Australia and internationally ranging from mining and manufacture to defence, Food / beverage production, Water treatment, Water pump and more.
Based on your industry and application requirements, our engineers can recommend suitable pumps, create custom solutions or carry out system efficiency checks and provide energy audit reports. We provide a professional and expert approach to pump selection using our detailed application knowledge and expertise in system design to ensure the optimal result for every project.
We offer a comprehensive range of vacuum and centrifugal pumps suitable to a wide range of industrial applications. These are just some of the industrial systems we can design and install:
Liquid ring compressors
Multistage vacuum systems
Oil sealed liquid ring vacuum pump systems
Soil remediation systems
Diesel or petrol engine driven vacuum pump packages
Full range of process pumps
Full range of centrifugal pumps
PRACTICAL INDUSTRIAL PUMPING SOLUTIONS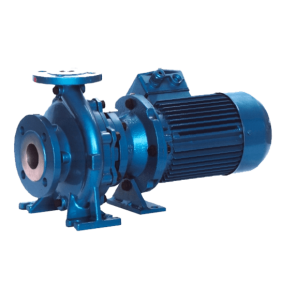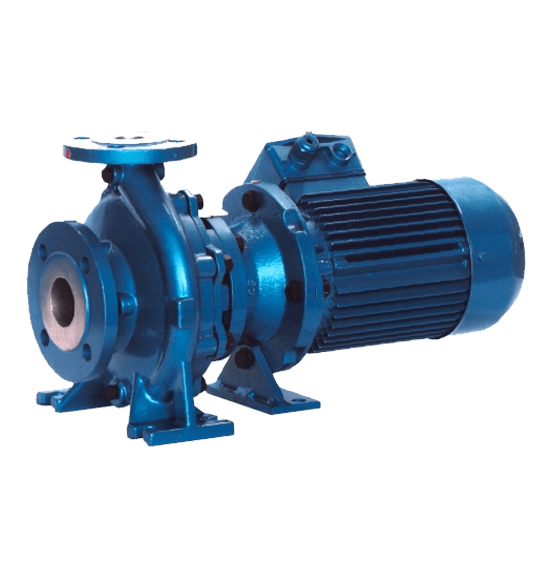 With our custom designed and manufactured industrial pumps we can save you money and improve process efficiencies. Our team of engineers can:
Check system efficiencies and provide energy audit reports
Help to reduce power consumption
Minimise water consumption
Improve process efficiency and product quality and reduce cycle time
Minimise capital and maintenance costs and save you money
Provide full service, maintenance and repairs
Contact Us Today
At Flo-master, we are an Australian supplier and manufacturer of industrial pumps. Whatever your application or system requirements, our engineers and pumping system experts can recommend a pump that's right for you. To find out more about our range of industrial pumps, fire pumps, double suction centrifugal pump, hot oil pumps and more pumps  give us a call on 1300 79 11 99 or contact us online today.