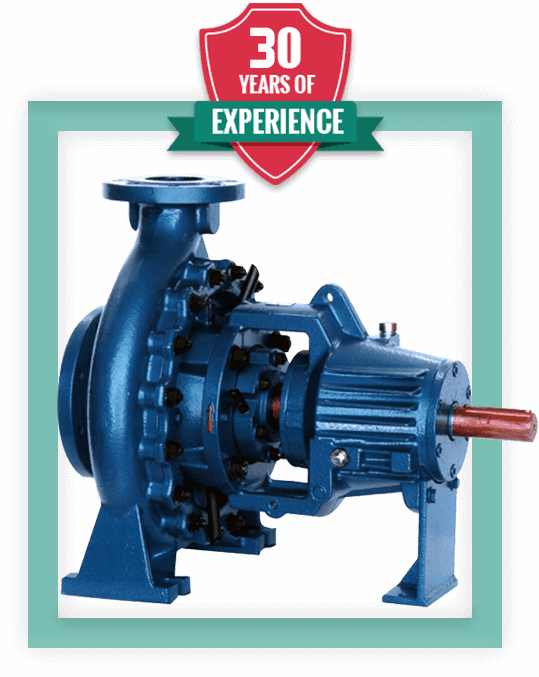 Pompetravaini S.P.A. was founded in 1929 and manufactures Centrifugal Pumps to the ISO and DIN standards.
Various pump models are produced from End Suction to Multistage High Pressure Pumps.
TCH-TCT-TCN- MCU are a range of End Suction, Long or Close Coupled Pumps with a range up to 2,200 m3/hr at up to 16 bar pressure.
TMA-TMH-TBH are a range of Multistage High Pressure Pumps with a range of up to 350 m3/hr and a head of 64 bar.
TCD is an End Suction Hot Oil Pump manufactured in various constructions to suit a range of hot liquids up to 320°C, the SP version is made to pump various vegetable oils.
Pompetravaini are available in different material combinations to suit a variety of applications.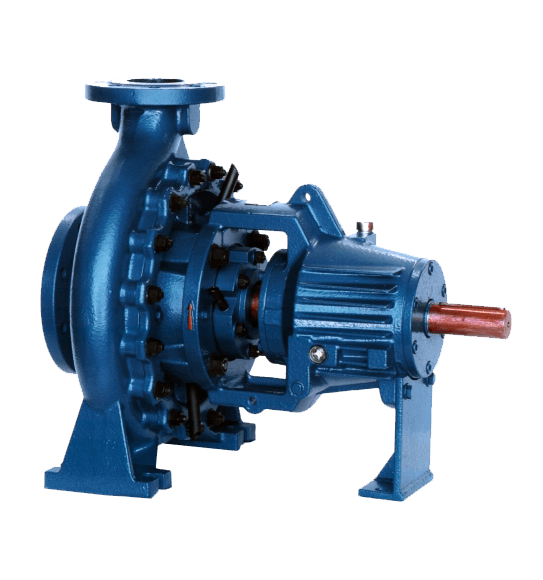 TCH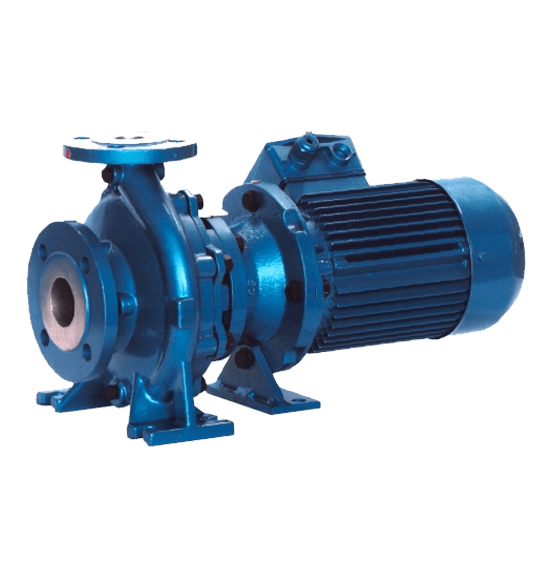 TCHM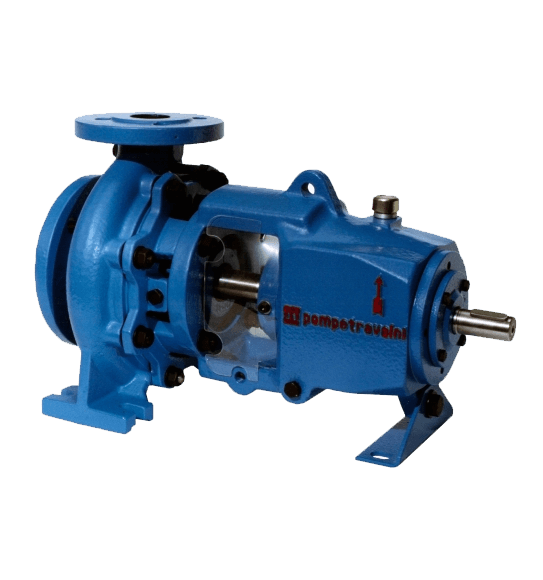 TCT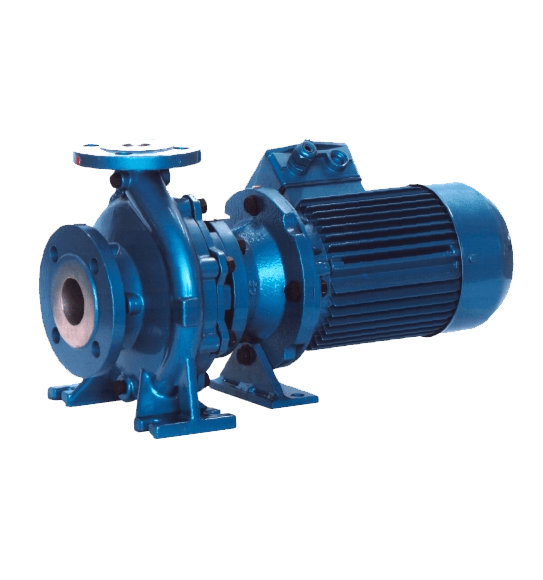 TCTM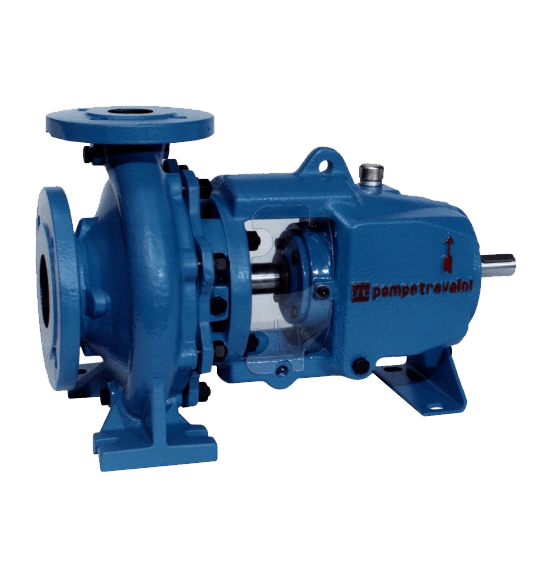 TCA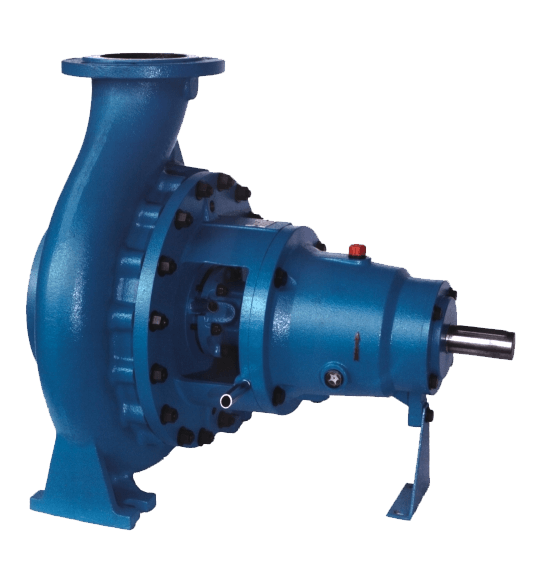 MCU-CH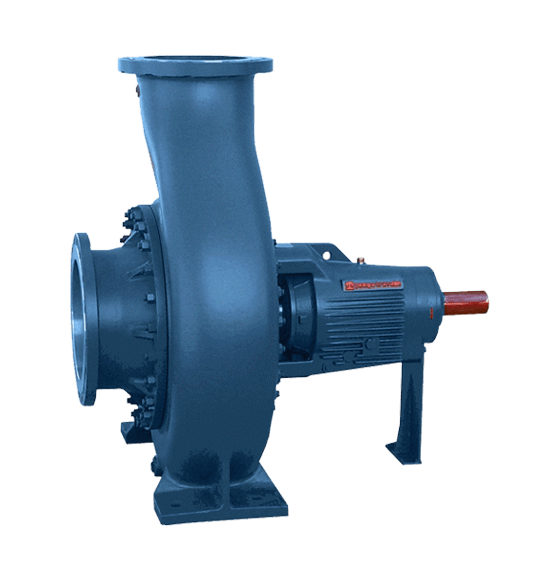 TCH GR. 5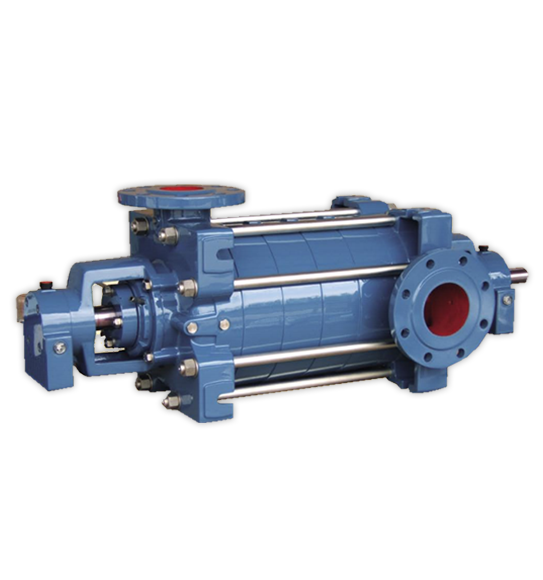 TMHP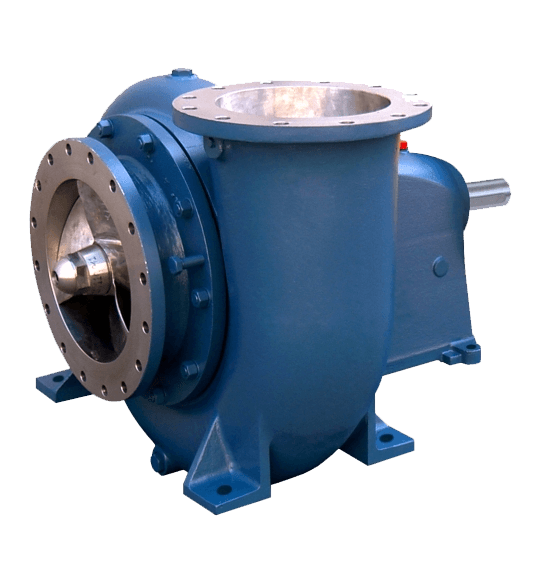 MEC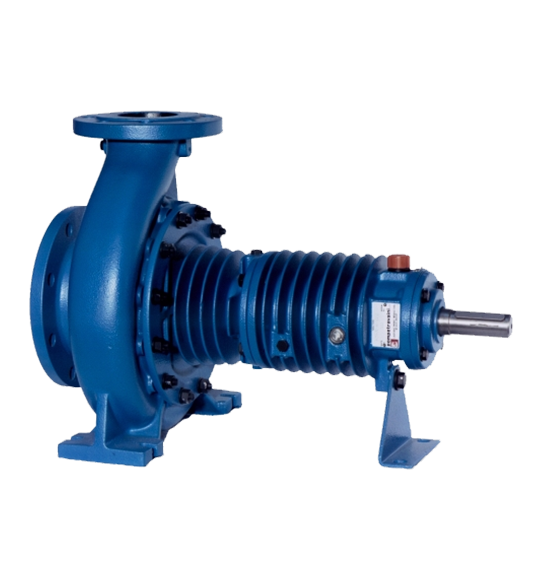 TCD