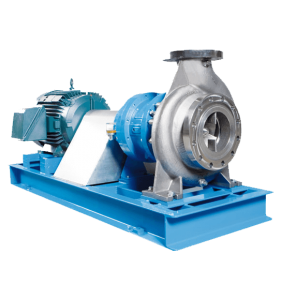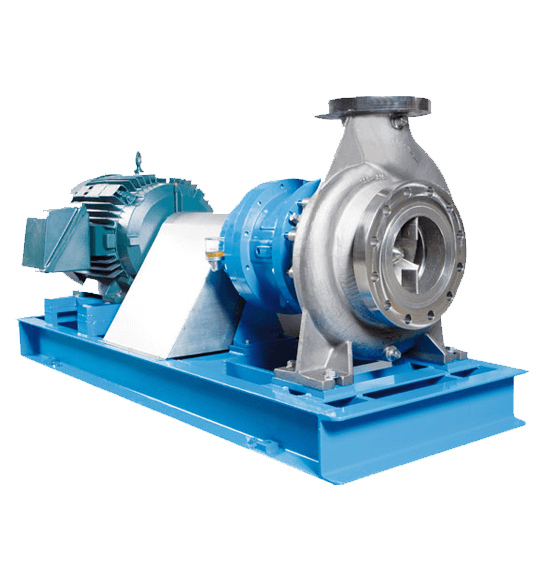 If you're looking for experienced split case pump manufacturers in Melbourne, then contact the team at Flo-Master.
The Split-case pump is a type of centrifugal pump that has either a single or double suction casing supported between bearings. The pump casing is split horizontally or vertically depending on the type of configuration.
Split-case pumps are usually used in higher flow rate and high pressure applications than end-suction pumps. They are available in a range of variations and can be engineered for custom applications.
Featuring a tough, rugged design, with heavy duty casings designed to resist external forces and vibration, they are high-efficiency and cost-effective when it comes to repairs and maintenance. The split case design makes them particularly easy to service.
Available in single- or double-suction models and in horizontal and vertical configurations, they are world-class when it comes to efficiency and reliability.
Split-case pumps are suitable for a range of applications including HVAC systems, water supply, process cooling, agriculture, refrigeration, water treatment, filtration and cleaning, fire services and boiler systems.
Our expert team will help select the right pump for your application. We will ensure your pump is compatible with your materials and properly calibrated to fit your system requirements.
Contact Us Today
At Flo-master, we are an Australian supplier and manufacturer of split case pumps. Whatever your application or system requirements, our engineers and pumping system experts can recommend a pump or design a system that's right for you. To find out more about our range of split case pumps give us a call on 1300 79 11 99 or contact us online today.