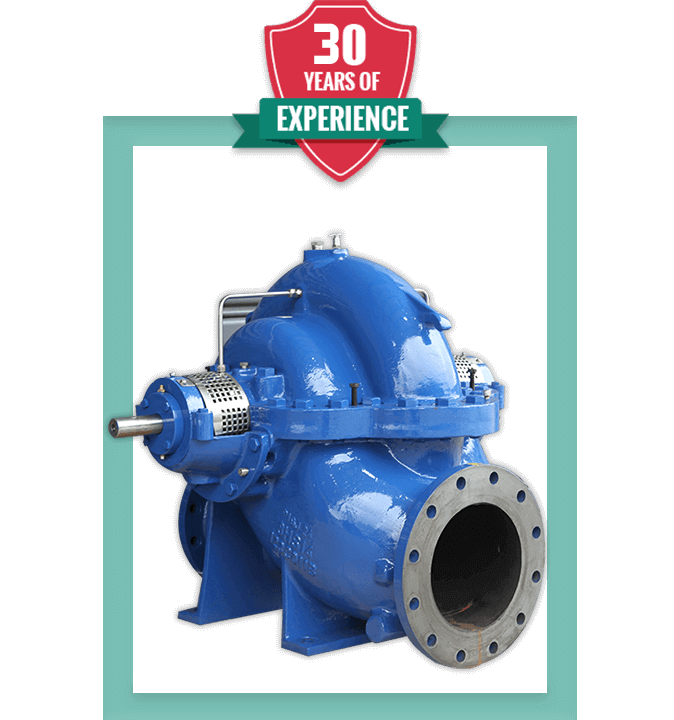 ABOUT FLO-MASTER
Flo-Master covers a range of Horizontal / Vertical Split Case Pumps, End Suction Centrifugal  Pumps, we can also supply Vertical Pumps and special packages made to order. 
Flo-master also supplies pumps from the following manufacturers: 
Pompetravaini, M Pumps, Egger. 
Our complete centrifugal pump range is supplied to the following standards: 
ISO 2855 / 5199, API 610 11th edition, and API 685 manufactured and supplied to ISO 9001. 
The Pump range features Close-Coupled, Long-Coupled Baseplate Mounted, Multi-Stage,  Split Case, Centre Mounted, Vertical, Mag-Drive, Mixed Flow and more.  
The pumps are supplied in a variety of materials from Cast Iron to the Super Duplex stainless  steels which would cover most applications in the industrial sectors. 
We supply these pumps across a broad range of applications. 
Power Generation, Mining, Coal Industry, Pulp and Paper, Manufacturing, Environmental Sugar Milling, Wine Industry, Food Processing, Building Product Manufacturing, Chemical, Petrochemical, Mineral Processing, Irrigation, Water and Effluent. 
Should priming be required on any application we are able to provide this from our parent  company Emtivac Engineering PTY Ltd who design and manufacture priming system  solutions to be supplied with the Centrifugal Pumps as a complete project. 
At Flo-master we are here to be your solutions provider and a trusted engineering company  to help you maintain and improve your company's overall efficiency.