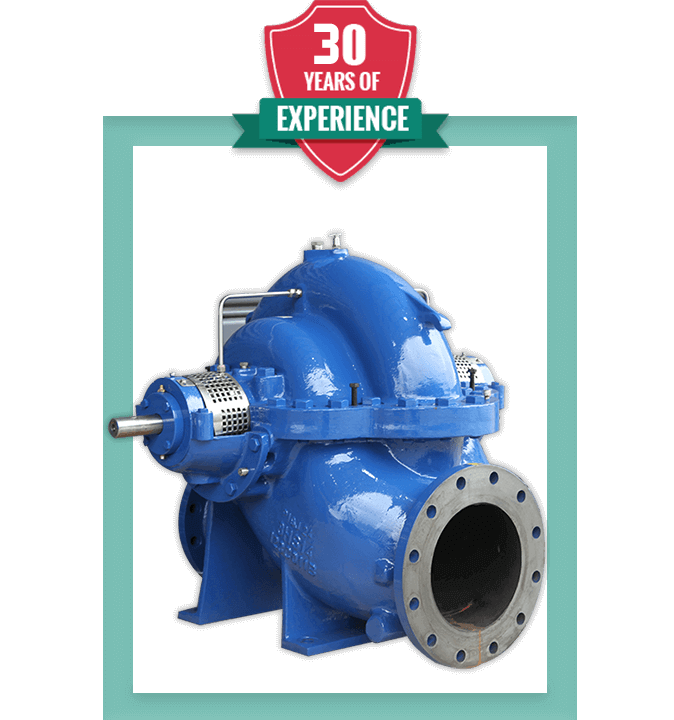 ABOUT FLO-MASTER
Flo-Master covers a range of Horizontal / Vertical Split Case Pumps, End Suction Centrifugal Pumps, we can also supply Vertical Pumps and special packages made to order.
Emtivac is also able to supply pumps from the following manufacturers:
Our Centrifugal range is supplied to the following standards ISO 2855 / 5199, API 610 11th edition, and API 685 manufactured and supplied to ISO9001. The Pump range features Close-Coupled, Long-Coupled Baseplate Mounted, Multi-Stage, Split Case, Centre Mounted, Vertical, Mag-Drive, Mixed Flow. We are able to supply these pumps across a broad range of applications.
At Emtivac we are here to be your solutions provider and a trusted engineering company to help you maintain and improve your company's overall efficiency.