IRRIGATION PUMP MANUFACTURERS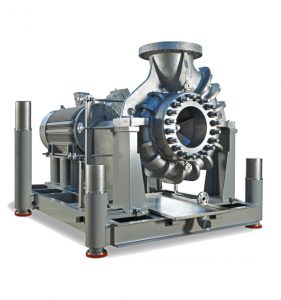 At Flo-Master, we are your trusted irrigation pump manufacturers and suppliers.
We provide a wide range of high and low pressure irrigation water pumps for farm irrigation, water supply, intake and distribution, water treatment or pressure boosting applications. Our pumps include vacuum and centrifugal pumps, split case pumps, end suction pumps in either horizontal or vertical configuration, multistage pumps.
Whatever your irrigation pumping requirements, our engineers can provide expert advice and help you to select the right pump for the job. We can also customise pump packages to suit your specific needs and applications.
For flood irrigation we hold in stock high flow – low head pumps for quick delivery.
We offer a range of premium brands including our own Flo-Master pumps, Pompetravaini and Egger Pumps.
Pumps for all Applications
We can supply irrigation pumps for a wide range of commercial and industrial applications. From large-scale drip irrigation and sprinkler systems to agricultural misting systems and heavy duty water distribution systems, we can help.
Whatever your irrigation pumping requirements, wherever you are in Australia, the team at Flo-Master will work with you to create a custom pumping solution to suit your irrigation requirements.
Contact Us Today
At Flo-master, we are an Australian supplier and manufacturer of irrigation pumps Whatever your application or system requirements, our engineers and pumping system experts can recommend a pump or design a system that's right for you. To find out more about our range of irrigation pumps give us a call on 1300 79 11 99 or contact us online today.