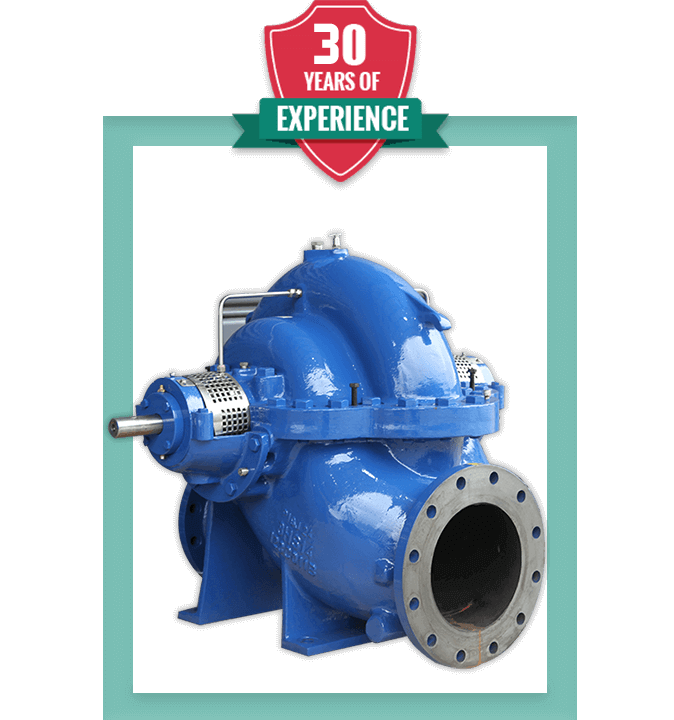 FLO-MASTER CENTRIFUGAL PUMPS
Flo-master, a division of Emtivac Engineering PTY Ltd, is an Australian owned and operated process engineering company with 30 years of experience supplying Centrifugal Pumps for a range of industry applications. Using our in-depth product knowledge and expertise, we take a detailed-focused approach to pump selection and system design to ensure the best possible outcome for your project.
We supply and engineer a wide range of Centrifugal Pumps including Split Case, End Suction Pumps in either horizontal or vertical configuration, Multistage Pumps, Self-Priming Pumps, Magnetic Drive Pumps, Hot Oil Pumps, Boiler Feed Water Pumps and many more.
We also offer a range of associated products and technical services including system installation and service, maintenance and repairs when required.
Flo-master harnesses the resources and expertise of Emtivac to engineer a priming system for any suction lift application when required.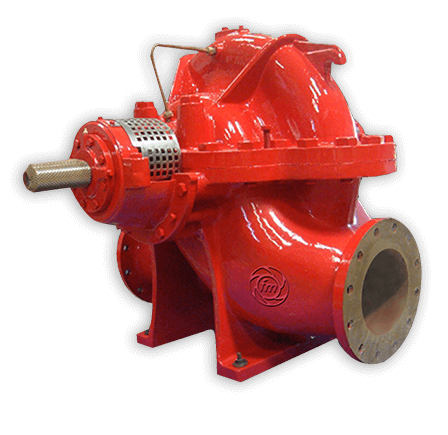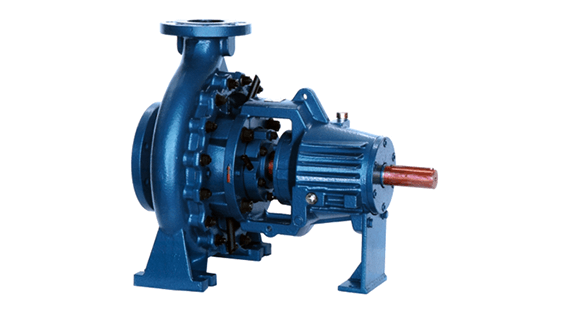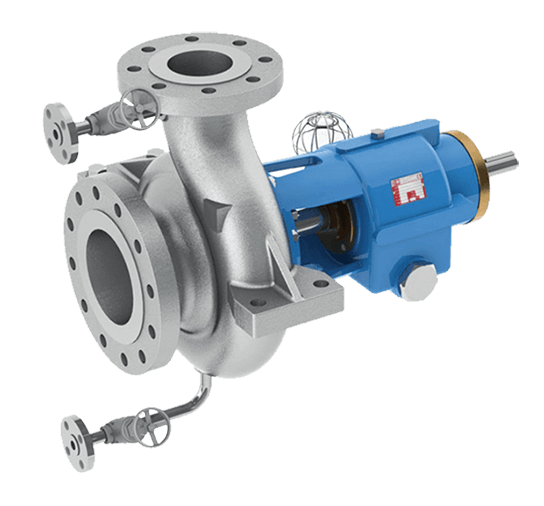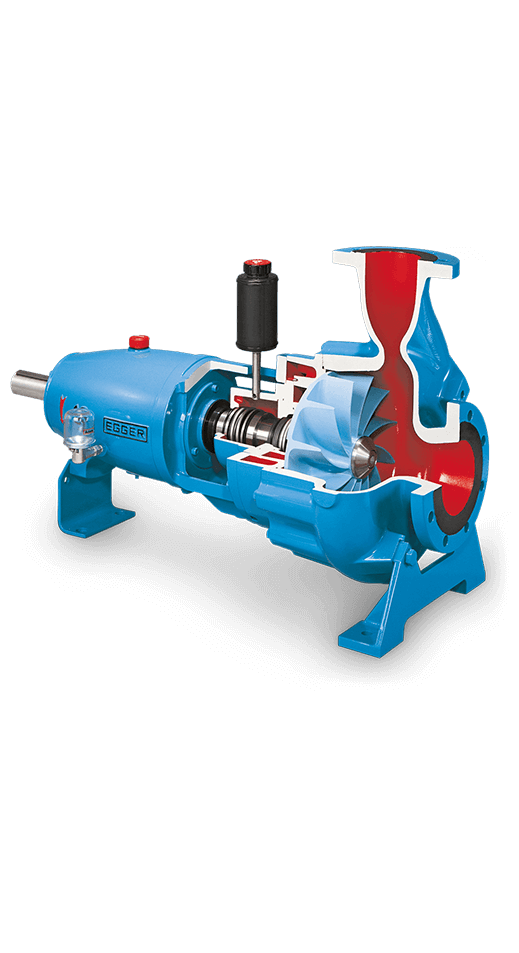 WHY CHOOSE US
One of our major strengths is our ability to provide customised designs and product variants quickly and economically for our split case pumps, bottom suction, vertical dry pit and side suction/top discharge arrangements can all be provided against specific customer requirements.
Flo-Master centrifugal pumps are designed to provide trouble free efficient operation with minimum maintenance over many years. This is due to good efficiency zones which produce low noise and vibration characteristics, plus they are energy efficient which provides low total cost of ownership.
We provide pump solutions and system engineering for a range of industries including but not limited to Power Generation, Mining, Coal Industry, Pulp and Paper, Manufacturing, Environmental, Sugar Milling, Wine Industry, Food Processing, Building, Product Manufacturing Petrochemical, Mineral Processing, Irrigation, Water Industry and more.
Besides our Flo-master range of pumps we can also supply other pump brands including Pompetravaini Pumps, M Pumps, and Egger Pumps.