WATER PUMP SUPPLIERS
If you're looking for an expert water pump supplier in Melbourne, then talk to the team at Flo-Master. We supply and manufacture an extensive range of premium quality water pumps suitable for a wide range of commercial and industrial applications.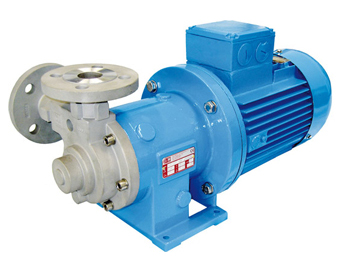 Depending on your pumping requirements, our team can help design a water pumping system suited to your specific application. We have over 30 years of experience working across a wide spectrum of industries in Australia and overseas. Our engineers can provide expert advice and help you select the best pumping system for your requirements.
We offer a broad selection of pumps suitable for water-based applications including split case pumps, end suction pumps in either horizontal or vertical configuration, multistage pumps, self-priming pumps, magnetic drive pumps, boiler feed pumps and more.
We can supply water pumps for all commercial and industrial applications including:
Agriculture and irrigation
Firefighting and fire protection systems
Manufacturing
Mining
Oil and gas
Power generation
Food processing
Water processing
Storm water
Sewerage and effluent
Spa and swimming pools
Medical and pharmaceutical
Whether you're looking to reduce water consumption, improve process efficiency, or enhance product quality, we can help. We create custom pumping solutions tailored to your industry and specific requirements. We provide a professional and expert approach to pump selection using our detailed application knowledge and expertise in system design to ensure the optimal result for every project. Our team of engineers can also assess your existing pumping systems, carry out efficiency checks and provide energy audit reports.
Contact Us Today
At Flo-master, we are a leading Australian supplier and manufacturer of water pump systems. Whatever your application or system requirements, our engineers and pumping system experts can recommend a pump or design a system that's right for you. To find out more about our range of water pumps give us a call on 1300 79 11 99 or contact us online today.